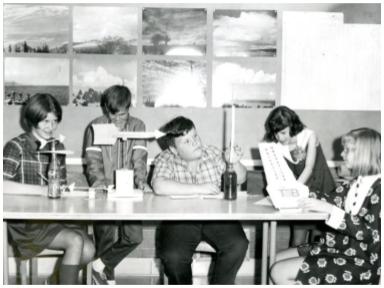 Learning Today for a Better Tomorrow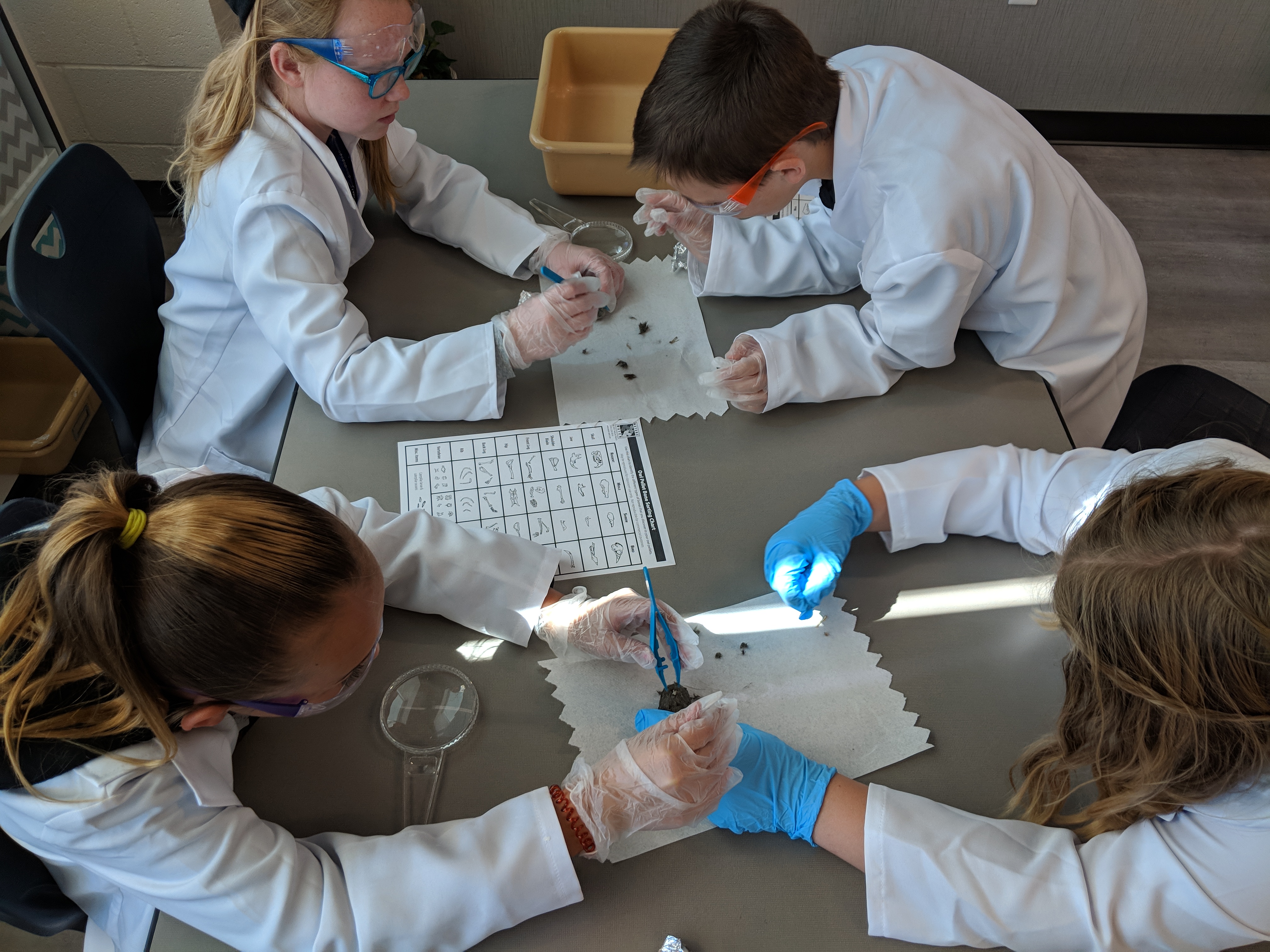 Founded in 1954, Cedar North Elementary has a strong tradition of academic excellence. In 2011, North became one of the first STEAM schools in southern Utah, eventually earning the Utah STEM Platinum designation. The original building was expanded several times, but eventually needed to be replaced. Ground was broken on March 23, 2016 and the new building was constructed on the site of the original front playground. The new building opened for the 2017-18 school year.
At North Elementary, we will provide a safe, caring, and engaging environment where all students learn at high levels. As such, we commit to the following:
Instruction:
We will teach the Utah Core Standards using evidence-based instructional strategies that ensure all students learn at high levels.
Collaboration:
We will be responsible leaders who work collaboratively to ensure that all students learn at high levels.
S.T.E.A.M. Education:
We believe all students learn at high levels through exploration, inquiry, and using creative ideas to solve real-world problems.
We invite all North Elementary stakeholders to embrace these and help us as we commit to high levels of achievement for ALL our students.