Come support the ICSD Foundation! On December 8th, from noon to 8 p.m., Mo' Bettahs will donate a portion of all purchases to the ICSD Foundation. The foundation provides grants to teachers for innovative and exciting programs in their classrooms.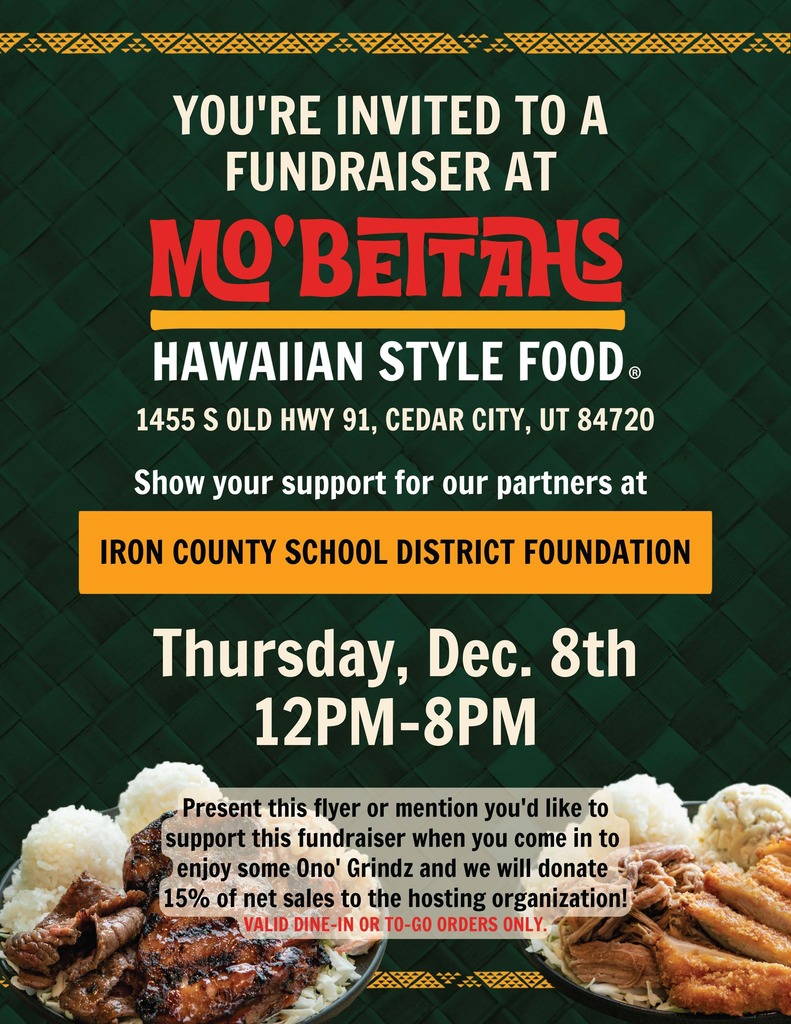 Thursday is Pajama Day!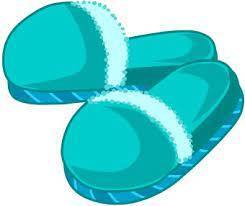 Wednesday is Crazy Hair, Hat, and Socks day!

Tuesday is VIP Sports day. Wear something to support your favorite team!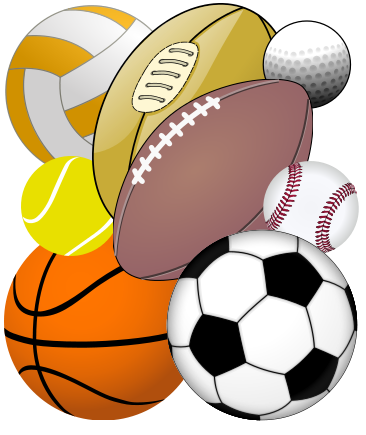 No school on Friday or Monday, 10/21 and 10/24. Have a great Fall Break!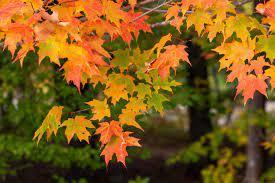 TreeUtah partnered with us to get some trees planted at North. Special thank you to the district, our custodians, and Jack from TreeUtah for helping this happen. Students learned about trees and how they help us, as well as what goes into planting and caring for the trees.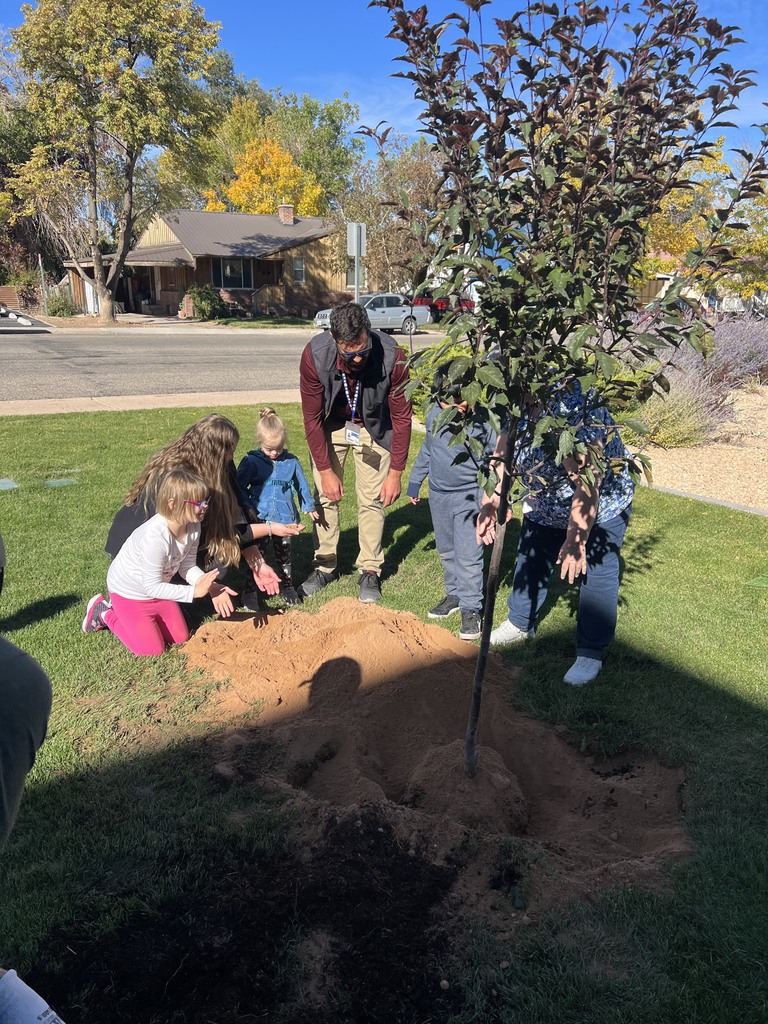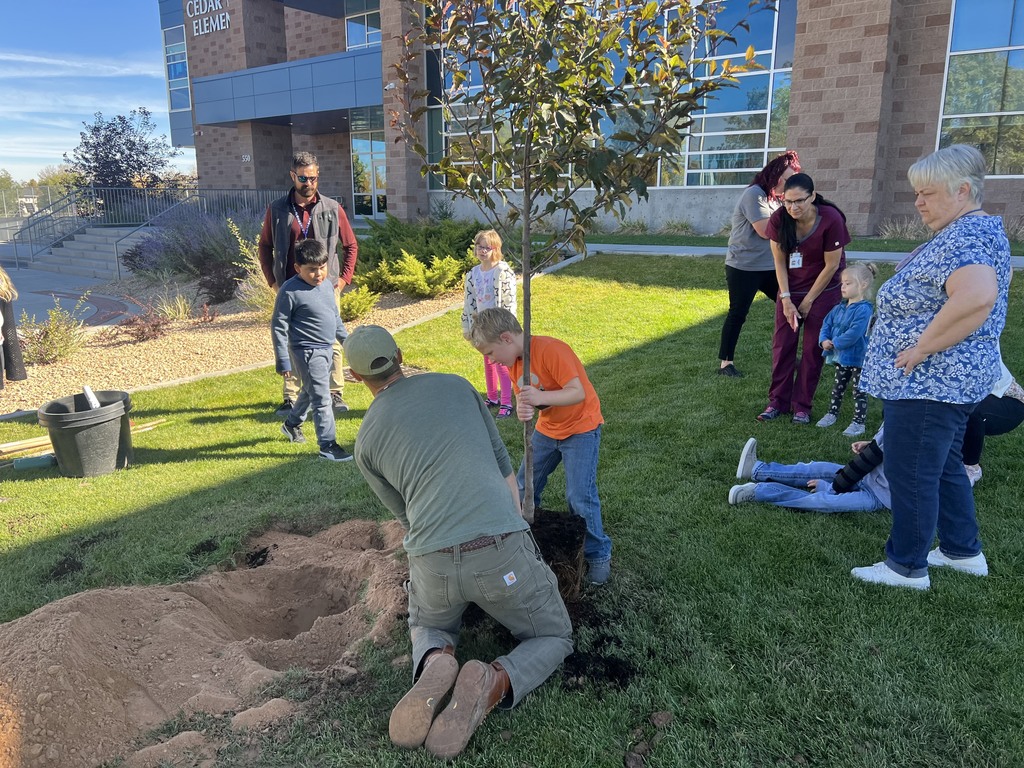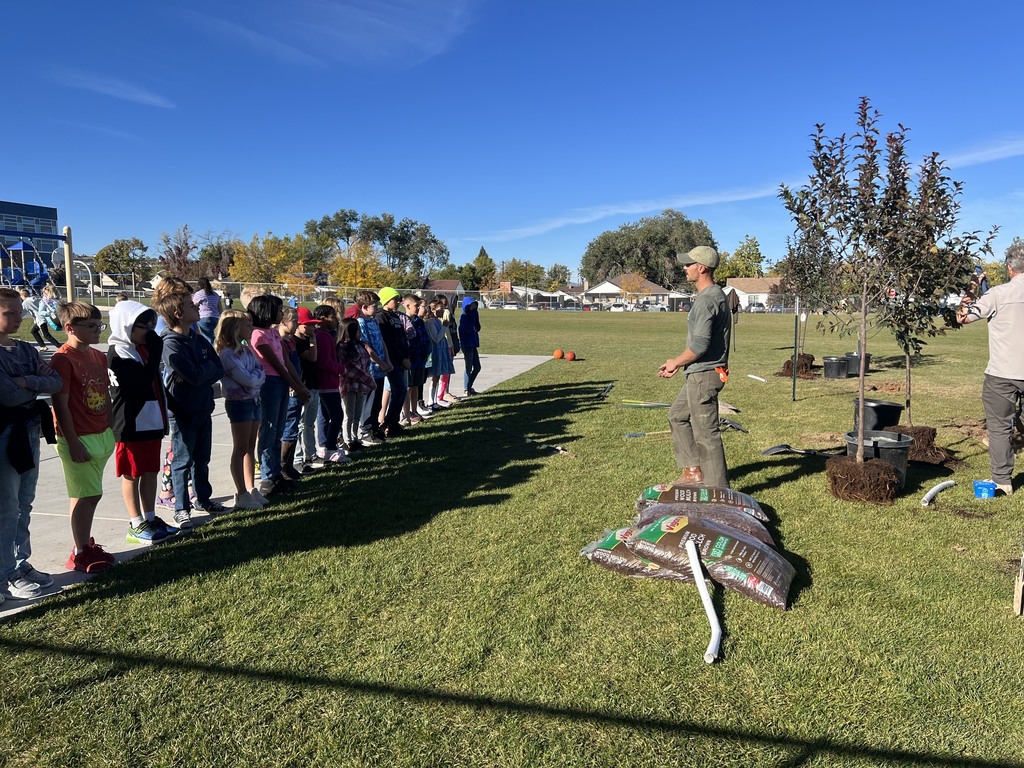 Students are hard at work showing that they are safe, trustworthy, aware, and respectful. We turned in our first first STAR tickets this week! Keep saving them for a prize!!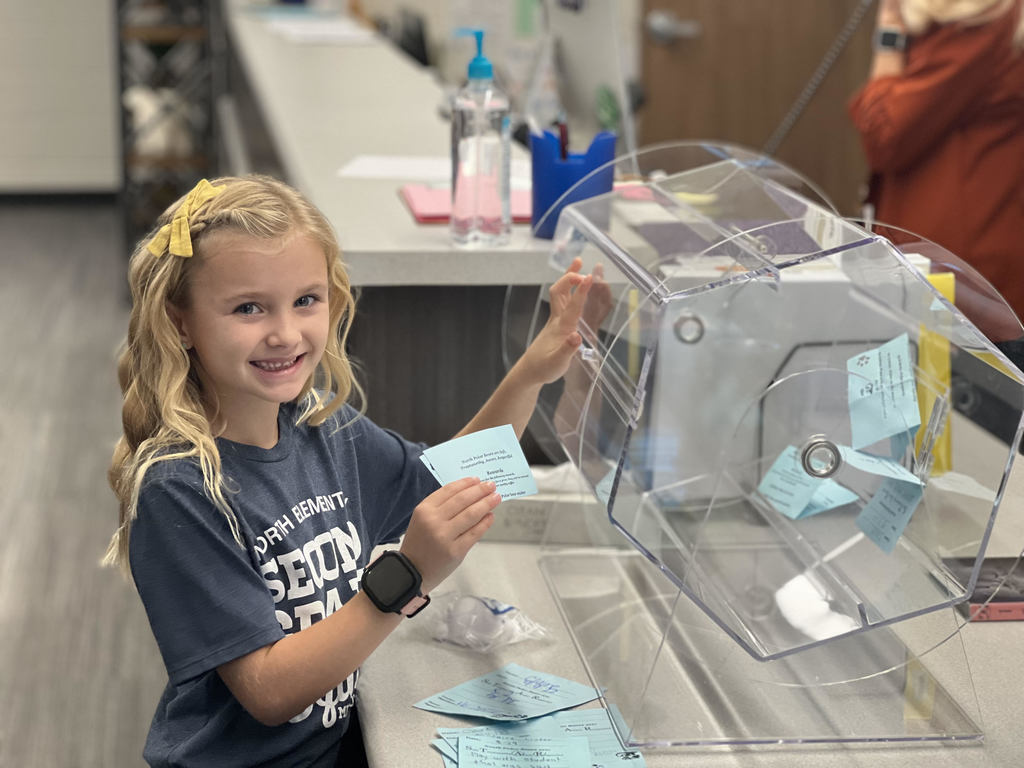 It's School Picture Day! Don't forget to wear a smile.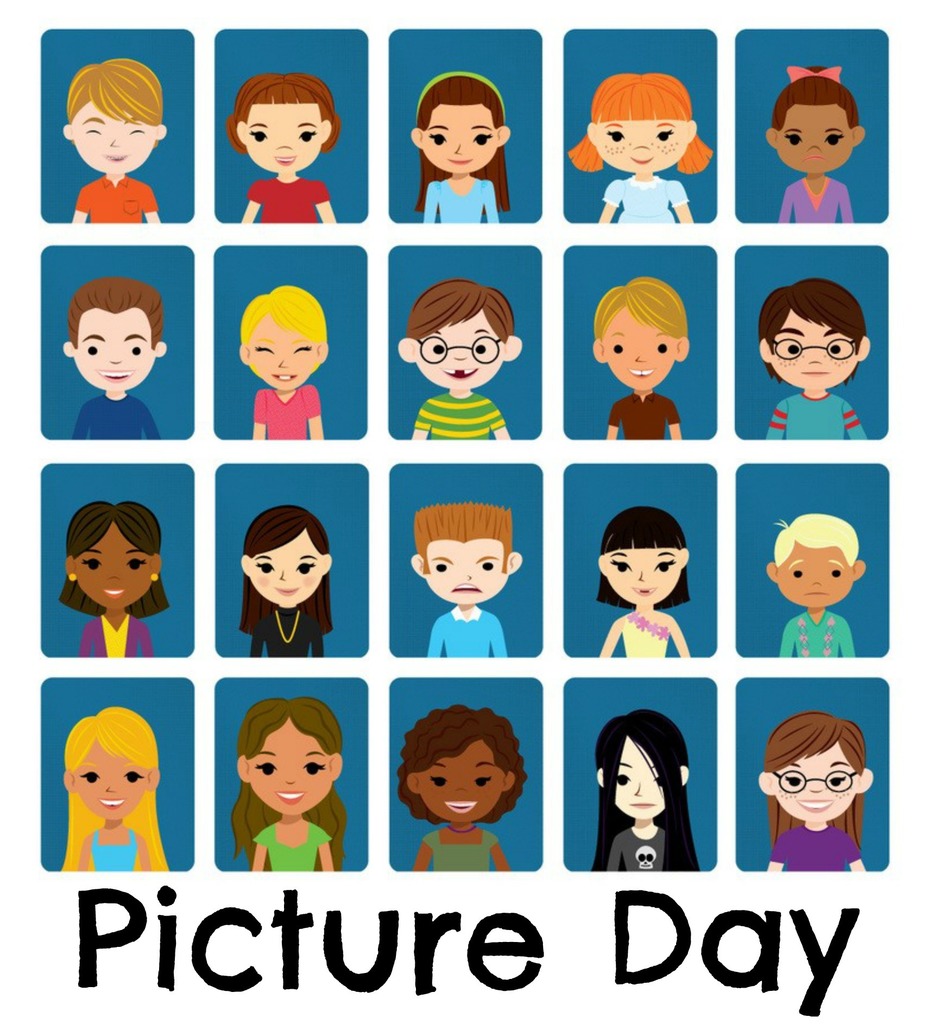 First day of Kindergarten. All Polar Bears are in school now and working hard!

North had its first fire drill of the year! Our students practiced leaving the school safely and quickly. They showed great STAR behavior.